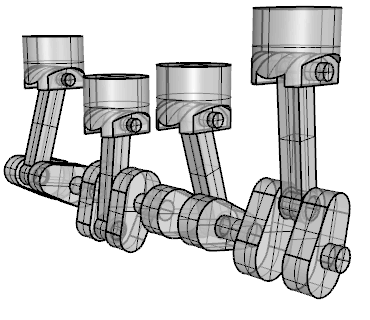 Getting Started
Animation for Designers
Simple, integrated animation for Rhino 5, 6, 7 and 8 for Windows.
Just drag and drop to create animations in Rhino.
No losing valuable time changing between programs.
Preview inside Rhino, in real time, in any shading mode.
Render to video using any compatible renderer.
New in Bongo 2
**There is still some UI related problems in Rhino 8 but we're working on fixing them.