Rhino for the Jeweler
Rhino powers the jewelry industry's design needs! From the smallest boutique to the world's largest manufacturers. Enjoy the complete freedom to design and manufacture as far as your imagination can take you. Rhino also serves as a host platform for several industry-leading jewelry design plugins such as CrossGems, Stuller's MatrixGold®, and CounterSketch® to make designing even faster and more efficient. Whether you're doing signature custom designs or mass manufacturing, Rhino can help.
See the process of using digital tools to make jewelry…
Gallery
Freedom to Design
Rhino is one of the best tools to explore and develop a wide range of designs. The general modeling tools allow for a highly flexible way to bring designs into 3D.
Model using accurate NURBS geometry.
Visualize changes in realtime.
Measure mass properties.
Training materials, videos, and support are available.
Download an evaluation version…
Visualize Before Casting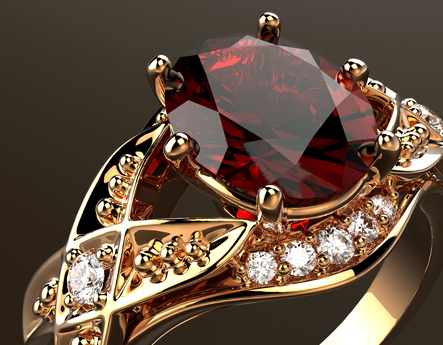 Rendering by Askar N
Use renderings to sell your work without the expense of building each piece. Rhino is a great tool to visualize designs from illustrations to photorealistic renderings. To help, Rhino supports many popular rendering plugins.
Advanced display for realtime rendering.
Multiple illustrative display modes.
Ability to make images 2D for illustrated graphics.
Multiple view layouts.
Work with popular graphics products for output.
Download a fully functioning 90-day evaluation…
Industry Standard Plugins
The jewelry industry's largest suppliers and manufacturers use Rhino. Brand-specific plugins allow Rhino to link 3D models to realtime inventory such as gemstones, mountings, and findings. Several direct integration plugins allow for realtime product customization and online ordering of manufactured designs.
CrossGems jewelry design plugin, a complete CAD toolset for jewelry design and manufacturing with a custom jewelry specific Rhino user interface powered by Grasshopper.
---
2Shapes is an easy-to-use solution that helps jewelry businesses boost their sales and optimize costs by improving customers' experience.
---
Stuller offers direct Rhino integration with CounterSketch and MatrixGold jewelry ordering and design plugins.
CounterSketch
MatrixGold
---
A site dedicated to expanding Rhino's functionality via plugins.
Dynamic Tools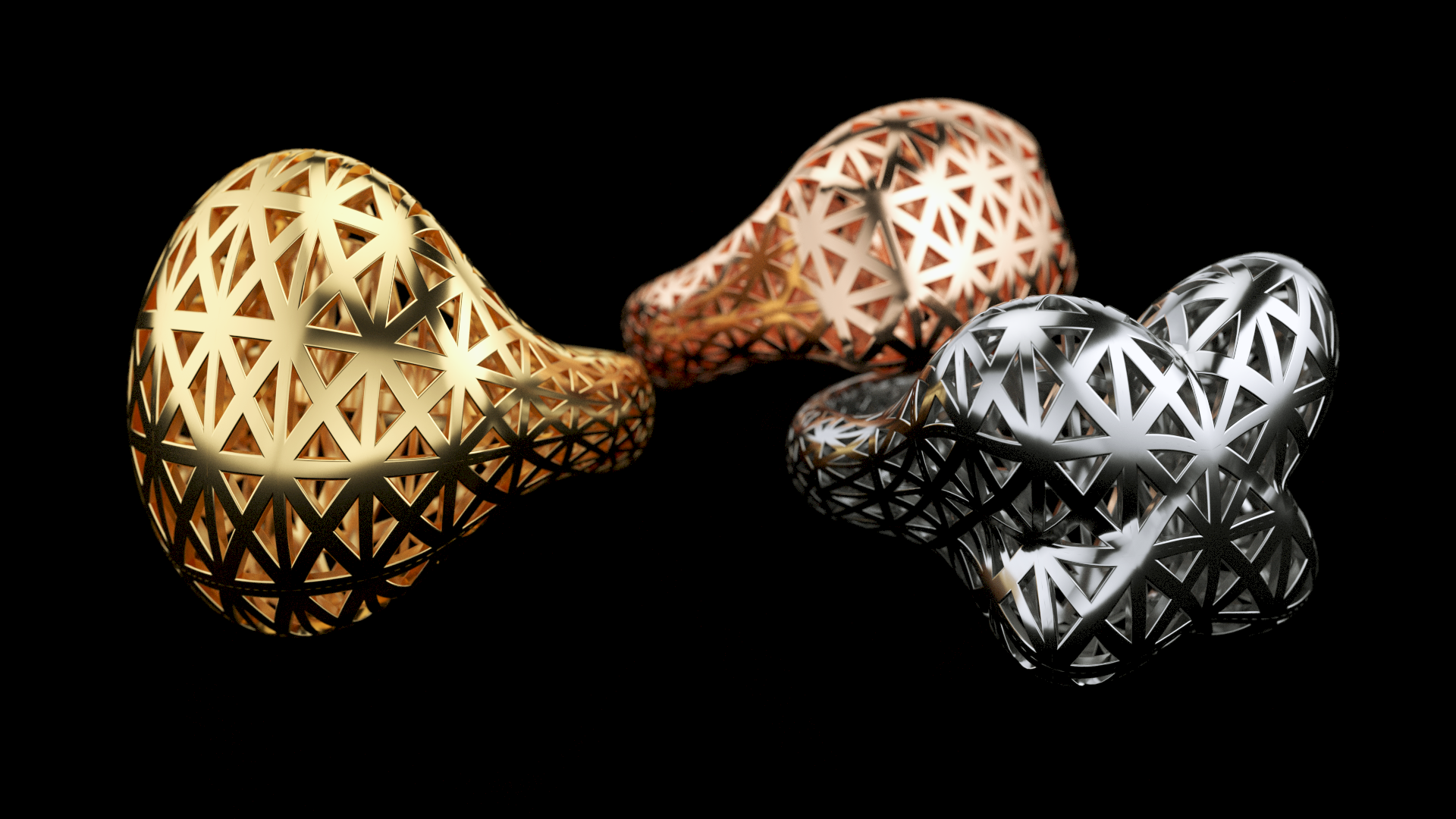 by Panter3D
Rhino is one of the best tools to explore and develop a wide range of solutions. Go far beyond what has been previously possible to design or fabricate with the additional information Grasshopper can generate.
Use Grasshopper to create parametric systems to explore the design solution.
Explore organic repetition with local variation possible.
Integrate intelligent data sets within the design process.
Use form optimization and organizational topologies with analytics.
Generative jewelry in Grasshopper…
Peacock for Grasshopper is a free-culture project for developing algorithmic jewelry modeling in the Grasshopper/Rhinoceros 3D environment. Create parametric jewels, generative collections, automated productions, customized tools, optimize costs, and explore new aesthetics and advanced solutions for jewelry design.
Grasshopper Gold, a database of tools for jewelers. The tools are made in a Grasshopper.
The definitions are entirely open source.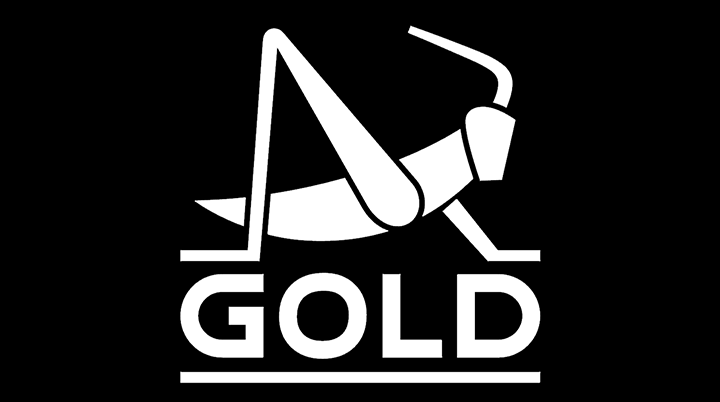 Digital Manufacturing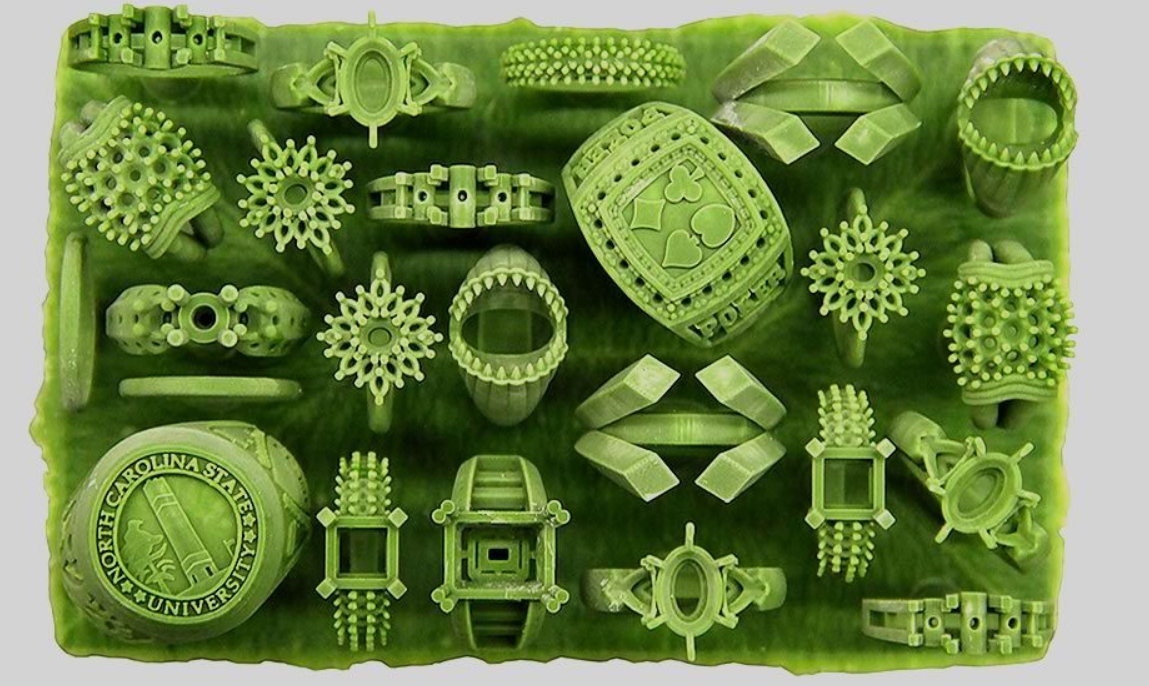 Rhino can be tightly integrated in any step of the manufacturing process. Whether ordering raw casting or using digital fabrication methods and 3D printing, Rhino models can be used to create accurate, symmetrical, detailed models for casting.
Output accurate geometry for fabrication.
Export accurate 2D drawings and stunning renderings.
Export accurate 3D STL files for 3D printing on the jewelry industry's most popular 3D printers: EnvisionTec, Asiga, 3D Systems, Solus, SolidScape.
Prepare files for CNC cutting directly within Rhino using CNC plugins such as RhinoCAM or JewelryCAM.
Drive advanced robots for custom automated fabrication.
See how Rhino was used to help Carrera Casting in New York City…
Industry Support
The most acclaimed jewelry design software also has the best training outlets available. Find training through some of the world's most respected jewelry education institutions and online training sites. Just a small list of hundreds of training outlets worldwide: