Contact Us
McNeel Asia
McNeel Asia is responsible for sales, marketing, training, support, and localization of all McNeel products in Asia.
McNeel Asia is located in Seattle with affiliates in Tokyo, Tainan, Seoul, Kuala Lumpur, Shenzhen, Shanghai and LanZhou.
Hours
Monday - Friday: 8am - noon, 1pm - 5pm (Pacific Time) Closed weekends, and holidays, and lunch hours.
How to find us
Our Seattle office is in the Fremont neighborhood on the Burke Gilman Trail just north of the ship canal 146 N Canal St, Suite 320.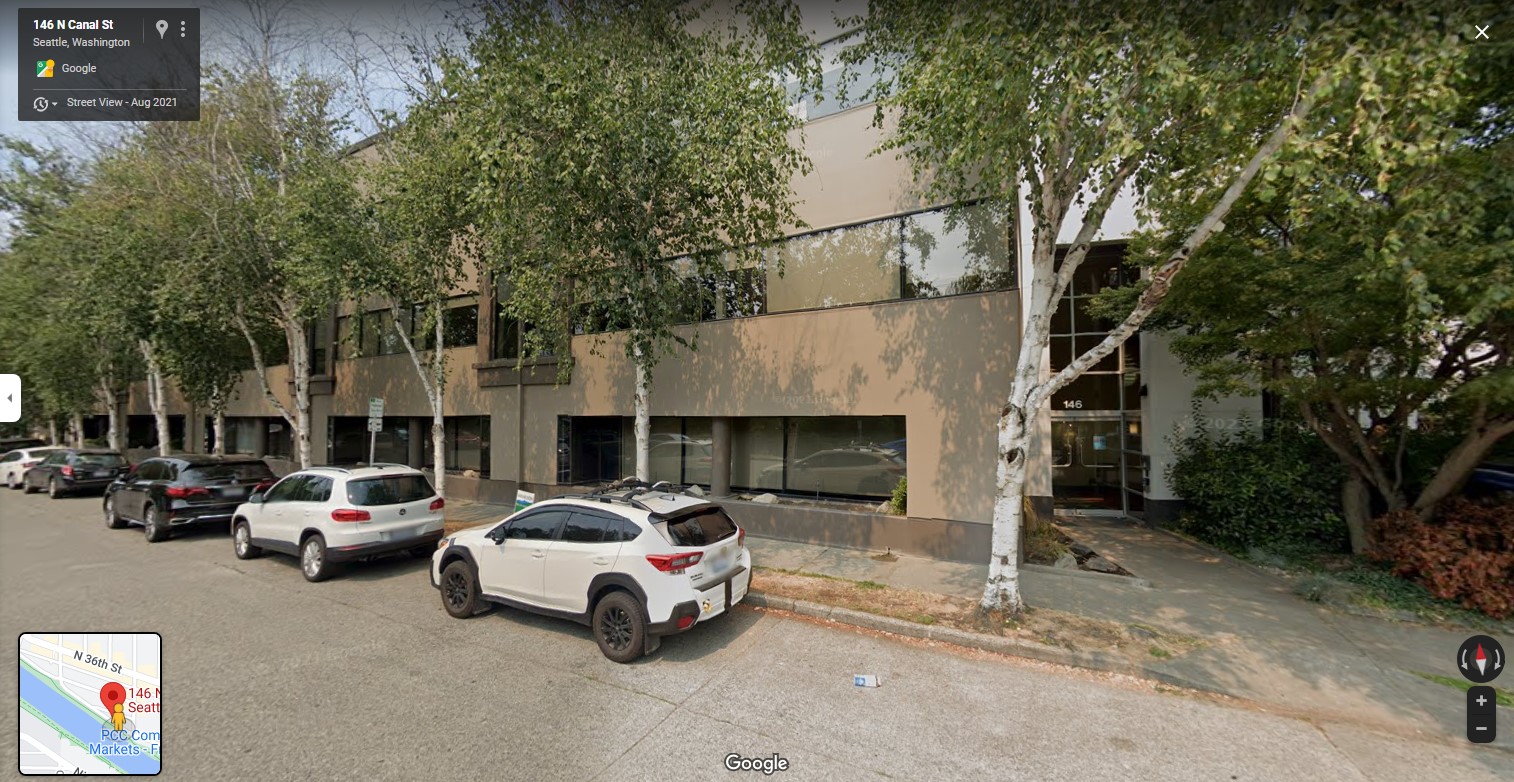 Other Offices
Location
McNeel Asia
Seattle, WA 98103 USA
Directory