Using Adobe Substance with Rhino
Rhinoceros includes PBR material capabilities and has Substance support for realistic-looking materials! The Substance Importer plugin for Rhino enables you to easily import Substance materials (SBSAR files) directly into Rhino as "Physically Based" materials. This is the first phase of the development of full Substance support in Rhino (allowing the editing of Substance materials directly in Rhino) which is coming soon.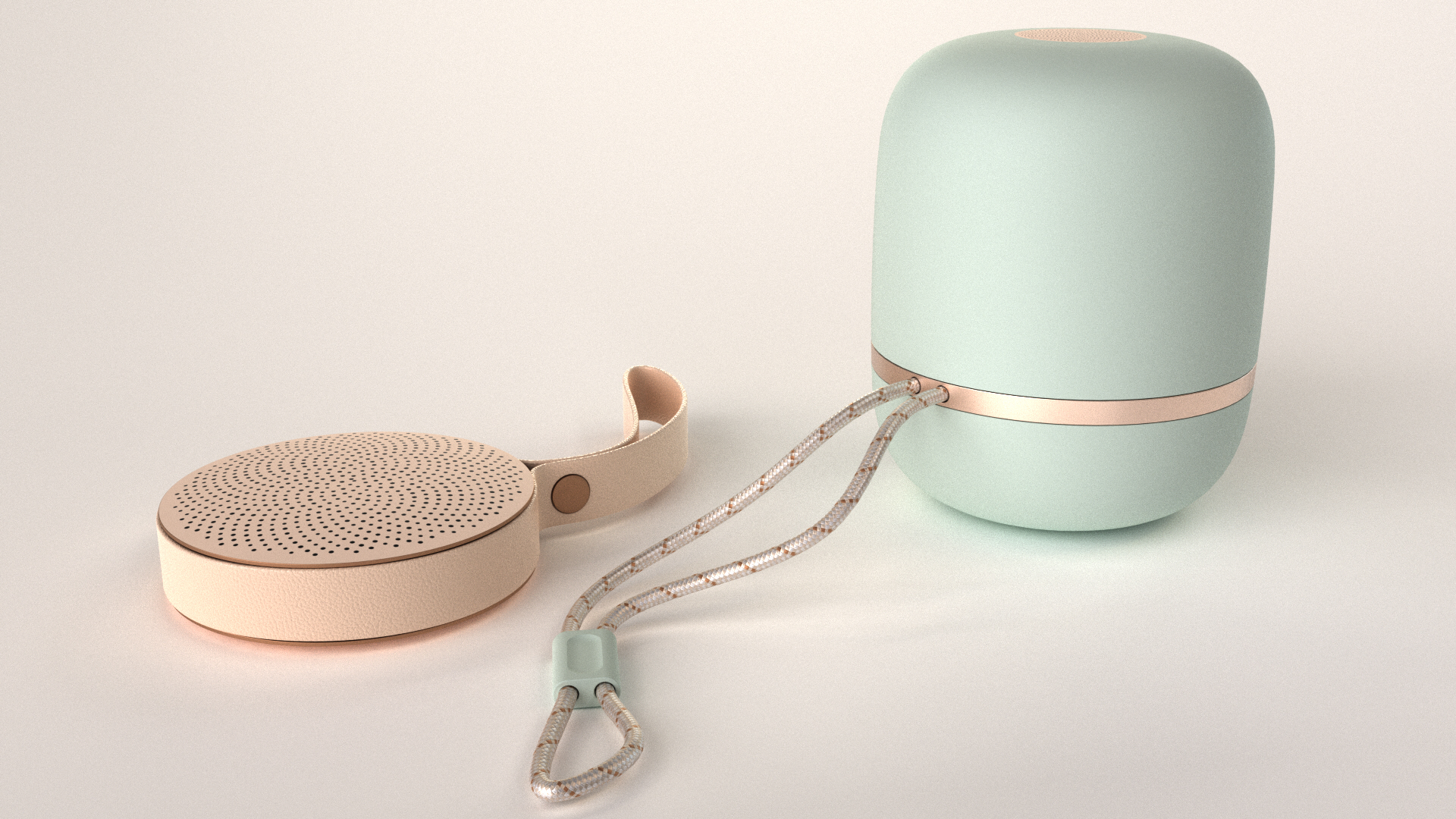 Substance Applications
Substance by Adobe is the reference solution for 3D digital materials.
Here is an introductory look at using Substance Alchemist:
Get started with Substance? Find more learning content on Substance Academy or Substance Youtube channel. Learn more on https://www.substance3d.com/.
Integration of Substance materials into Rhino
Substance materials from Source, Alchemist, and Designer are supported in Rhino through a free plugin (SubStanceImporter). Substance Importer enables SBSAR as a file format, which can be imported into the Rhino material editor using either "Import from Material Library…" or by drag and drop.
To install the plugin:
Go to the Tools pulldown > Package Manager.
Search for SubStanceImporter.
Click Download and Install.
Restart Rhino.
The video below covers many of the details on getting up and running.
Substance Painter Workflow and Rhino
The workflow with Substance Painter is quite different from the above mentioned apps. Here are the details on a workflow with Substance Painter: