PBR (Physically Based Rendering) materials are the best choice for renderings and presentations for rendering professionals who want realistic-looking materials. They are fast becoming the standard for material libraries, content authoring, scanning applications, and are supported in many modern applications. PBR materials are supported natively in Rhino's rendering engines and viewports.
That's not all that makes PBR materials superior; they are also easier to design. You can create a material yourself or download a PBR material from Poly Haven or ambientCG and load it into Rhino directly from the zip file.
Before and After
PBR materials correspond much better with a physical material's characteristics than the old custom materials found in previous versions of Rhino…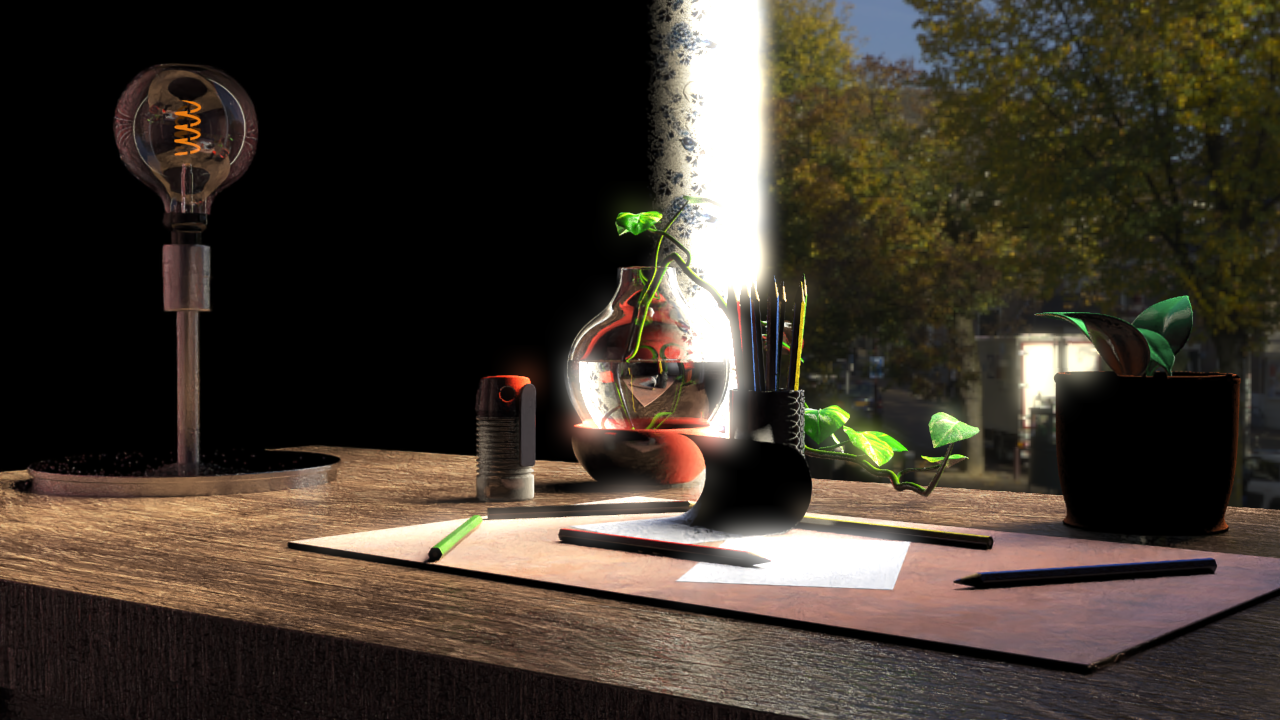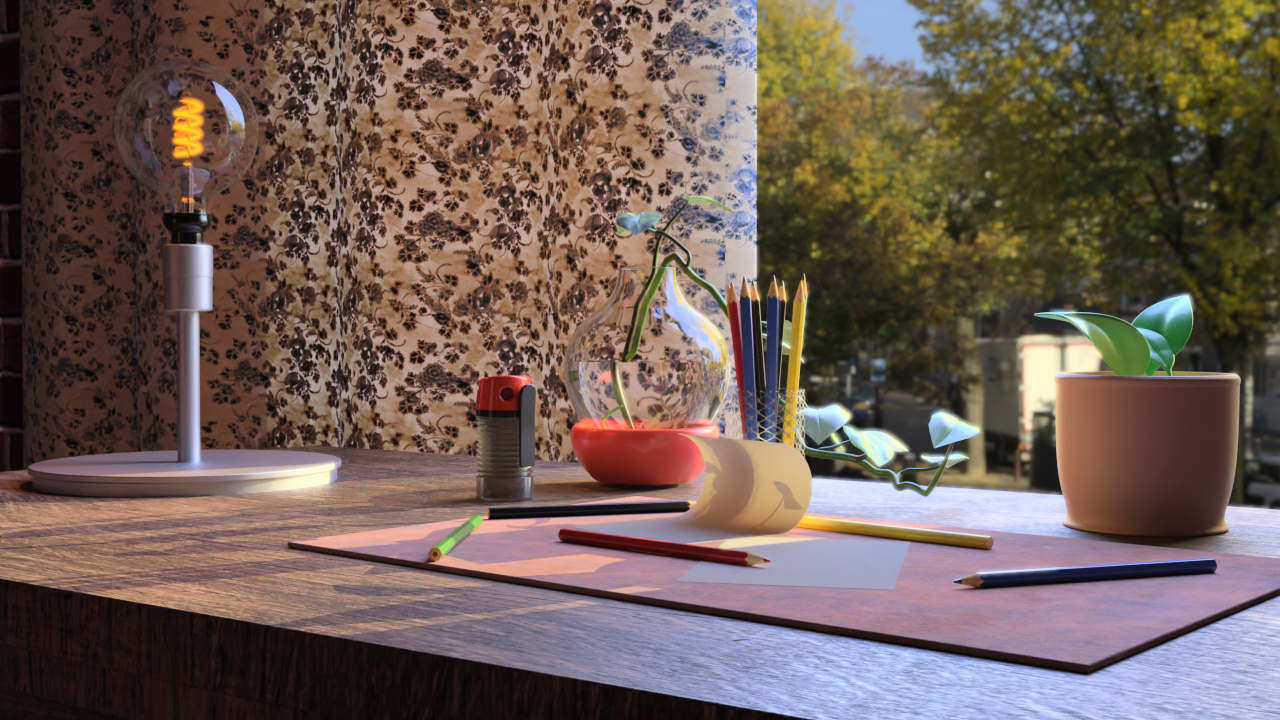 Left: Old Rhino Render engine and materials
Right: New Rhino Render engine and PBR materials
Try It
Download Rhino 7 Evaluation for . Windows or Mac
Navigate to the Material Editor.
Click the sign and, from the list, choose to add a Physically Based Material or Create Physically Based Material from texture files…
Ask questions and give feedback on the Discourse Forum.