SimLab Composer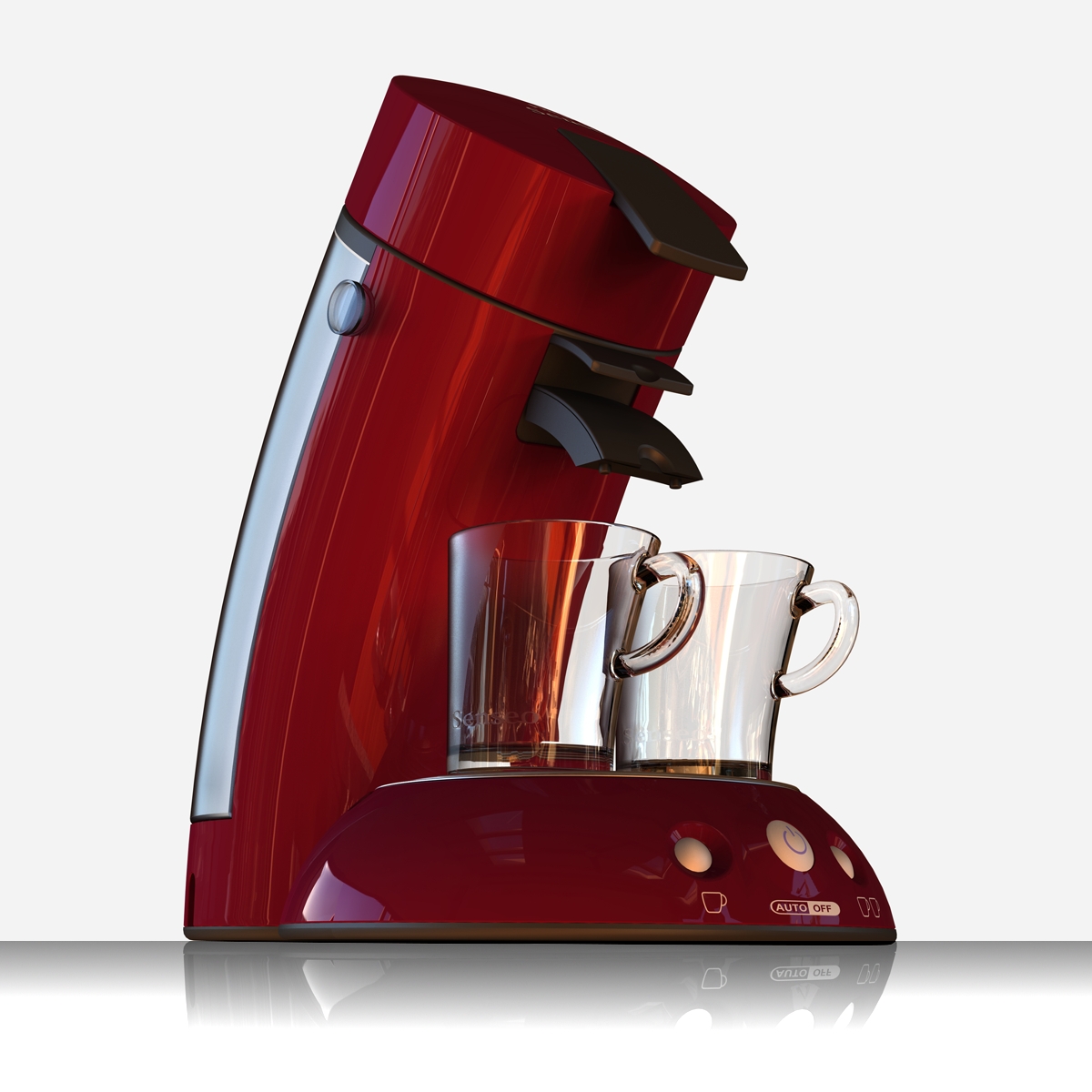 SimLab Composer is a 3D sharing and rendering application, which allows the user to create 3D scenes from a wide range of CAD and 3D Design formats, including Rhino, SketchUp, Solidworks, STEP, IGES, FBX, Collada, 3DS, OBJ, and STL.

3D Scenes built by SimLab Composer can be exported to other 3D applications using many standard 3D formats including Collada, obj, STL, FBX, OSG and U3D.

The new version of SimLab Composer includes an accurate and fast renderer, which enables the user to create photorealistic rendered images of created 3D scenes.

SimLab Composer enables the user to export interactive 3D PDF files for sharing 3D scenes. The new version gives the user full control over the generated 3D PDF file.

SimLab Composer was designed to be very easy to use, SimLab Composer users are able to create stunning results in few minutes of using it.

SimLab Composer is supported on Windows and Mac OS.

Contact:
Ashraf Sultan, Simulation Lab Software

Customer Reviews
Average rating based on 2 reviews
8 of 24 people found the following review helpful
Great value bit of software
9/16/2012
by 'Gary Fenton' from Gary Fenton
I use this software to create animations, renderings and for exporting 3D PDFs. It is a great value piece of software that does just what you need. I rate it very much. See here an animation I did - https://vimeo.com/43804200
152 of 784 people found the following review helpful
Excellent utility
7/29/2010
by 'Ori' from Ori
I purchased this plug-in not expecting much and have since found this plug-in indispensable. I'm thinking of getting the 3DS plugin as well. Kudos to Simlab.