Hydraulic Design
I'm an Industrial Designer who's been using Rhino since 1997. I provide product development services, 3D modeling, rendering, custom scripting, as well as Rhino sales, and support.
I'm the author of the Form vs Shape Advanced Rhino Training CD and provide on-site and online Rhino training, visit my website for the training schedule.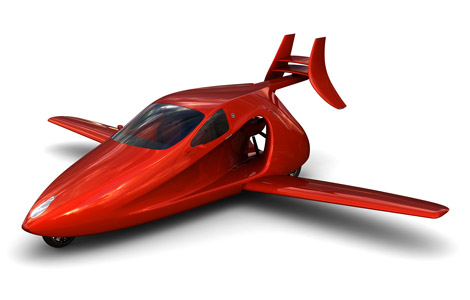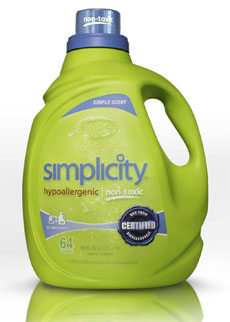 Kontakt:
James Carruthers, Hydraulic Design
+1.6138684624
Kundenrezensionen
Durchschnittsbewertung basierend auf 2 Rezensionen
922 von 1562 fanden diese Rezension hilfreich
excelent
9/29/2007
von 'Alerxva' von Alerxva
excelent
411 von 1062 fanden diese Rezension hilfreich
...the answer to the most asked question
5/20/2003
http://www.hydraulicdesign.net/meshes.htm and a lot of other good stuff on this site.